This event is a unique opportunity to engage with the EU Corporate Sustainability Reporting Directive, gaining insights into optimized sustainability reporting for businesses. The Zero Carbon Roadshow offers a platform to explore progressive approaches and technologies for realizing your company's zero-carbon objectives. By joining this event, you'll connect with industry leaders and peers, equipping yourself to steer your organization's sustainability efforts effectively.
Key Areas Covered
Practical action you can take to reduce your carbon emissions effectively.
Knowing and understanding your CSRD obligations for enhanced sustainability reporting.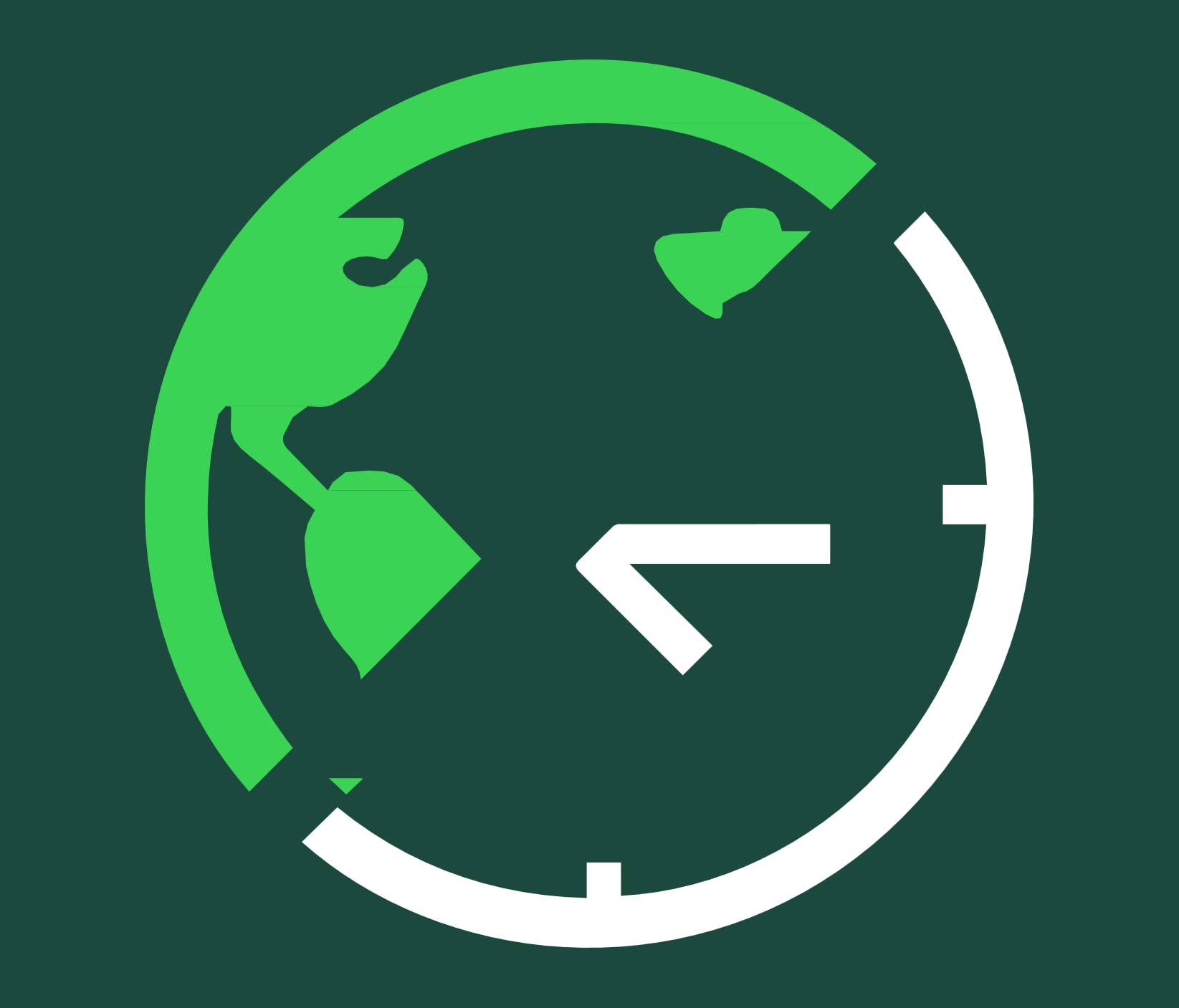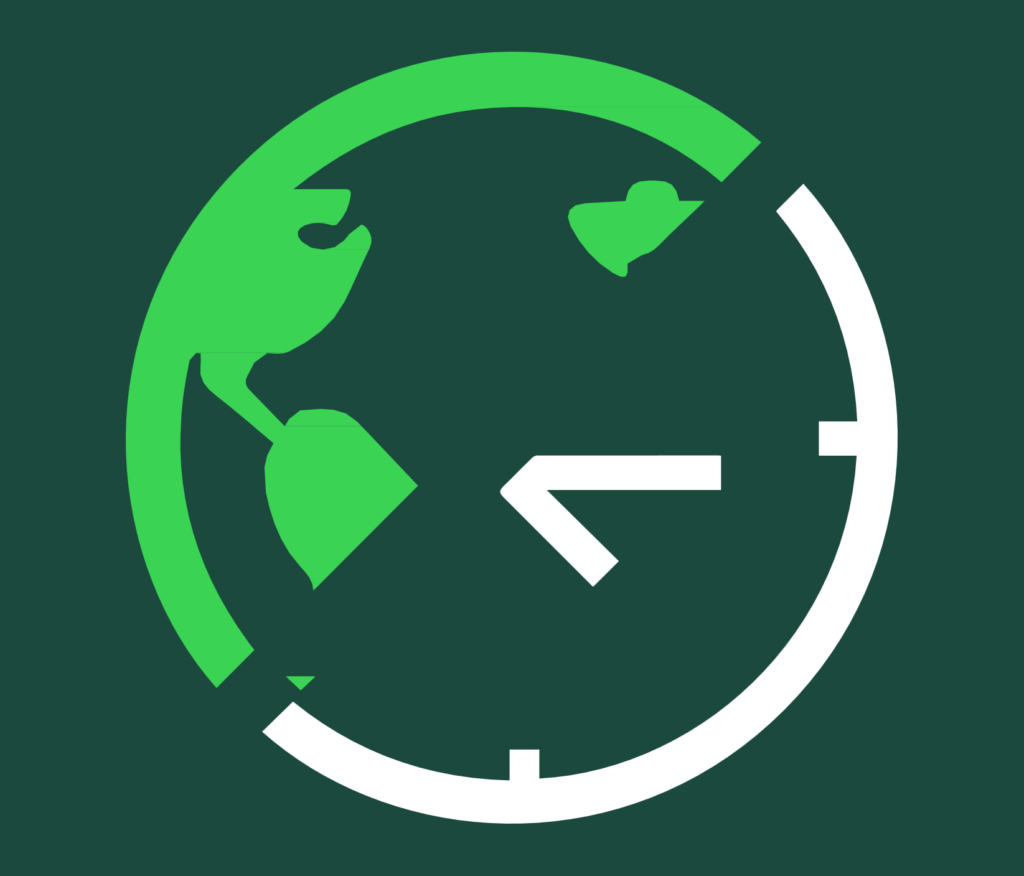 Meet the Experts
Zaid Alubaidi – Neutraly
Ian Boylan – ISO Baseline
Ronan Carey – ARQ Reliability
Paul Boylan – Vivid Edge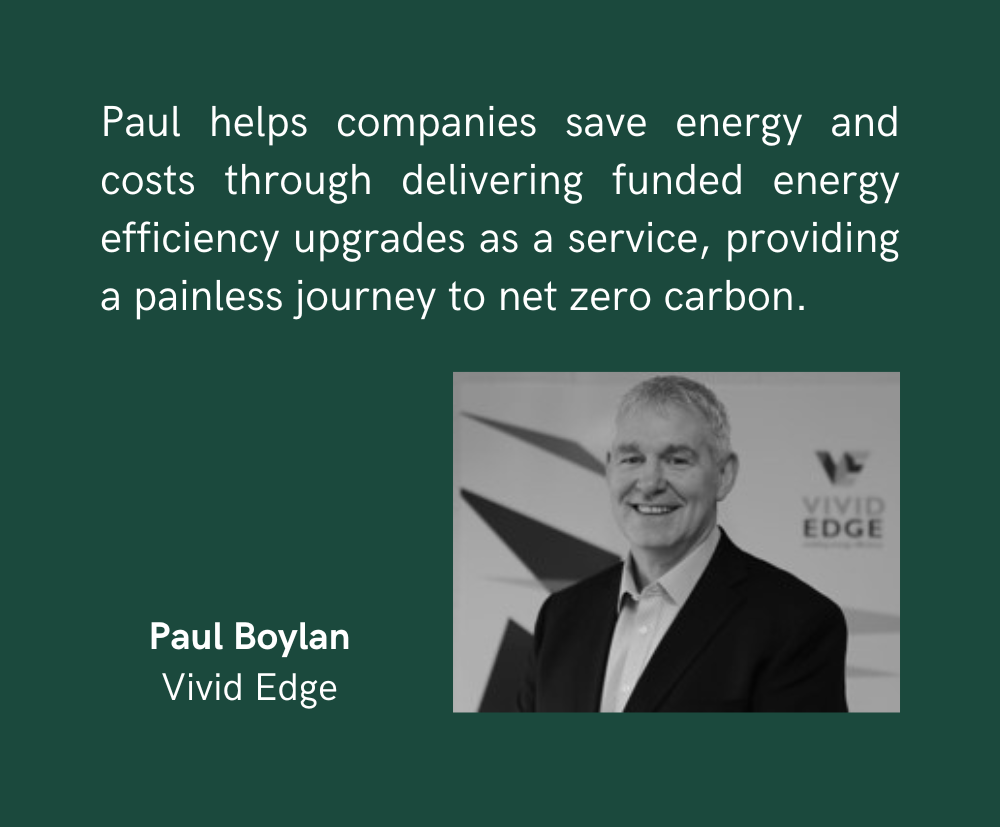 This event is free, but registration is required. Secure your spot by obtaining a ticket through Eventbrite, and take the opportunity to access valuable insights. 
To get more details, download the brochure from here.