Vivid Edge takes the hassle out of your decarbonisation journey
saving you time, capital, and risk
so you can focus on your core business
We deliver projects and offer a range of supporting services:
We deliver funded energy efficiency upgrades as a service.
If you already know what you want to do, we can move straight to implementation.
If you wish to identify the energy saving potential of your portfolio and build a carbon roadmap, we can help with that too.
Steps to Energy Efficiency
It's simple. Let Vivid Edge do all the work until your savings commence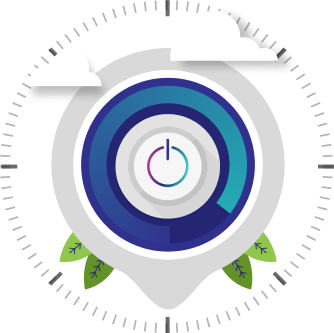 With Vivid Edge on board
your Net Zero energy efficiency journey
has never been simpler or more effective
Reach out and get started on your Net Zero journey
Faster and easier than you ever thought possible