Welcome Richard Huggard, our new Sales Director at Vivid Edge!
Richie believes that now is the time to make the necessary improvements in sustainability and climate action, ensuring a safer world for future generations.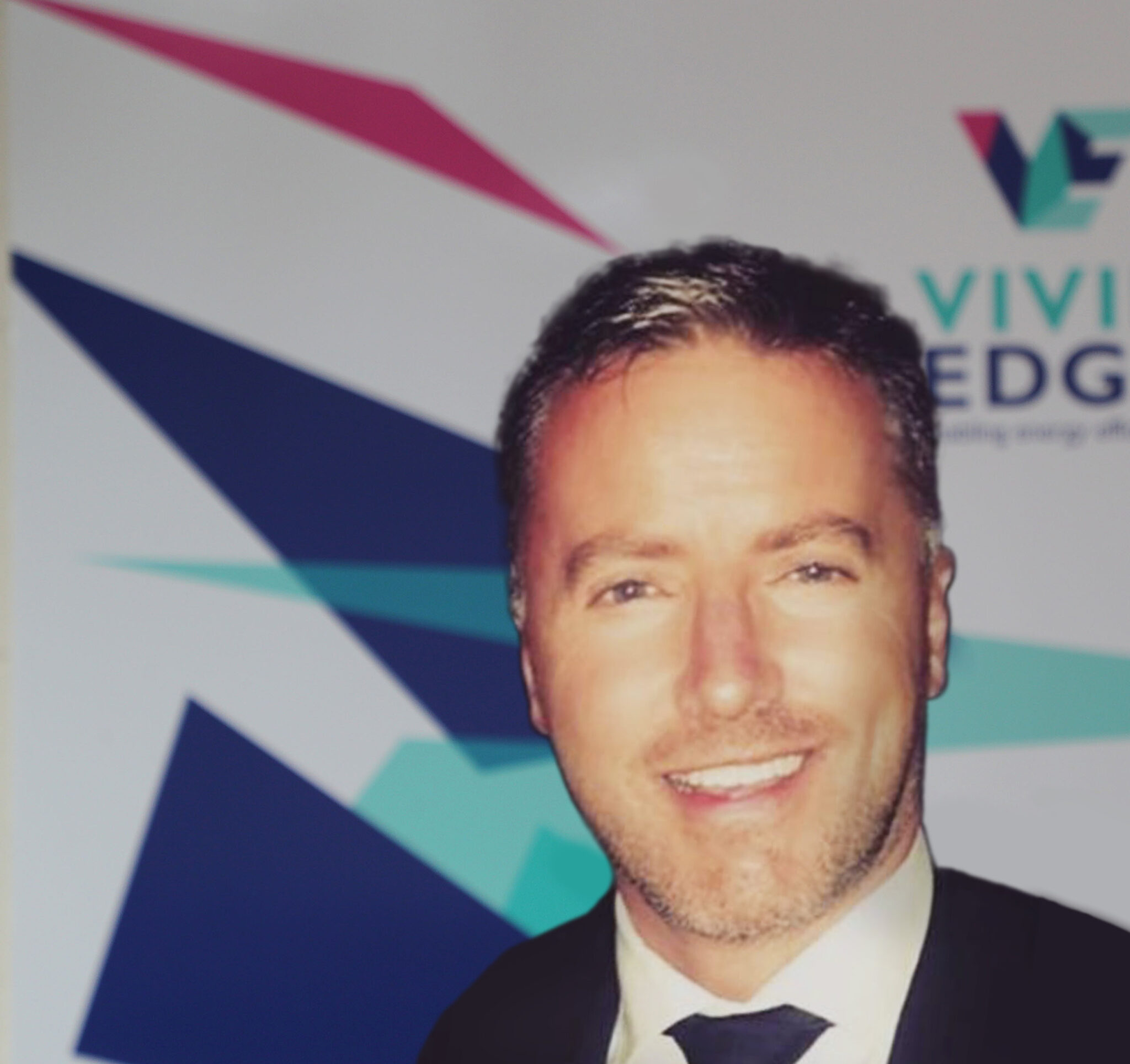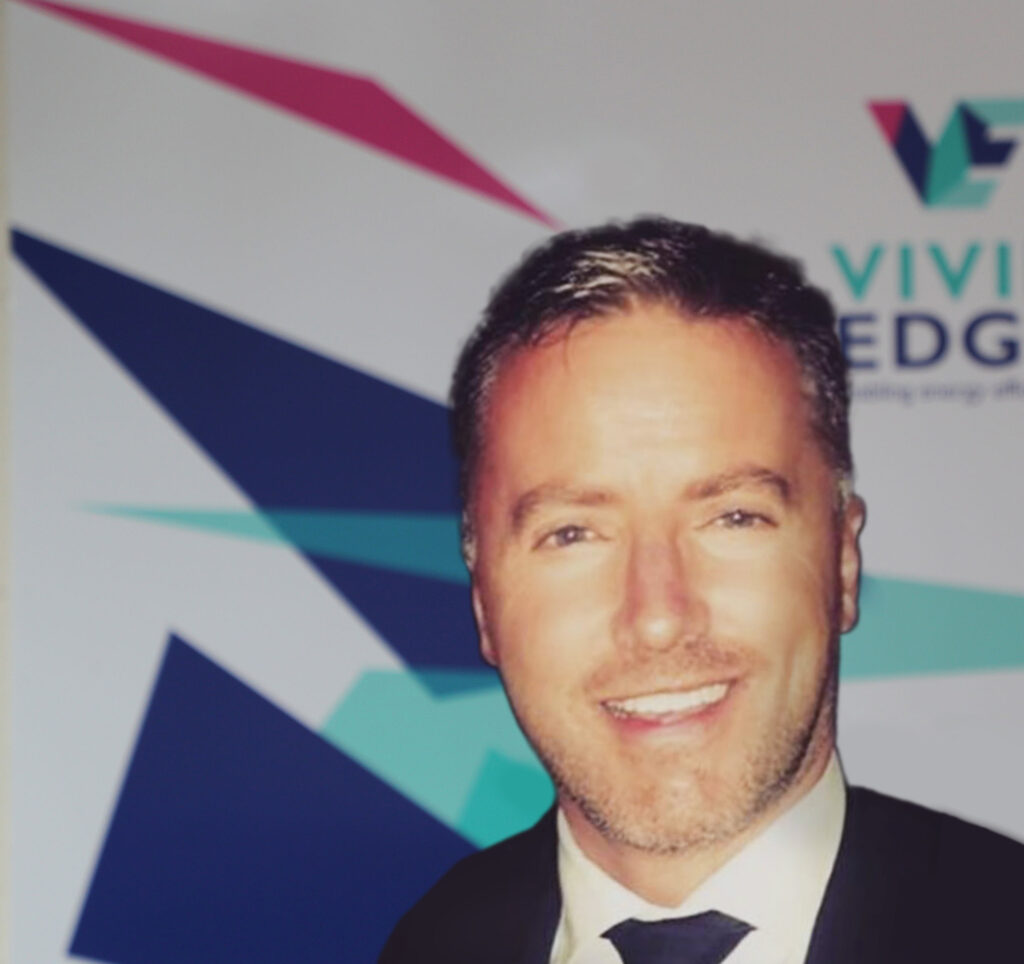 Sales Director Richie Huggard brings a wealth of expertise to Vivid Edge, with 30 years of experience in sales, operations and business development roles across various sectors. Richie has established strong relationships across commercial real estate portfolios in Ireland and internationally, with a global network spanning Europe, New York, Australia and Africa. He has worked in business development and transformation, with an emphasis in developing sustainable and equitable business environments.
A Former VP international Relations at Connect Ireland, fostering Irish American trade and developing business partnerships between large multinational and government organisations in Ireland and USA. Richie has recruited, trained and managed sales and marketing teams ranging from small to over 100 staff. His global network expands Europe, New York, Australia, and Africa.
He is a founding member of the Ireland Funds Young Leader Society, which cultivates an emerging generation of philantropists, while providing a networking forum and connection with modern Ireland.
In his personal time Richie is on the board of Self Help Africa New York, a charity dedicated to helping communities in rural Africa to thrive through addressing climate, enterprise development, agriculture and other supports. At a local level he has supported community projects, securing funding for Esker boxing club, benefiting disadvantaged children in West County Dublin.
Richie is driven, motivated, and energized by enabling positive change, a core value at Vivid Edge.
Connect today to explore how Vivid Edge can help you!