Discover how our cutting-edge Solar PV solutions can reduce energy costs and CO2 emissions.
Benefits of Commercial Solar Panels for your Business
Solar PV energy offers significant benefits. We can provide options to utilise your roof and/or ground space to enhance these benefits. Enjoy certainty of supply and a low, fixed, long-term cost.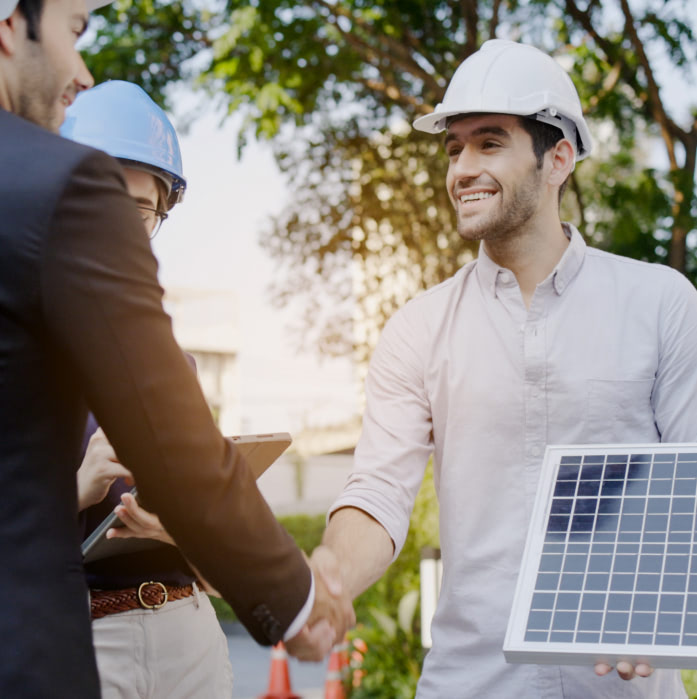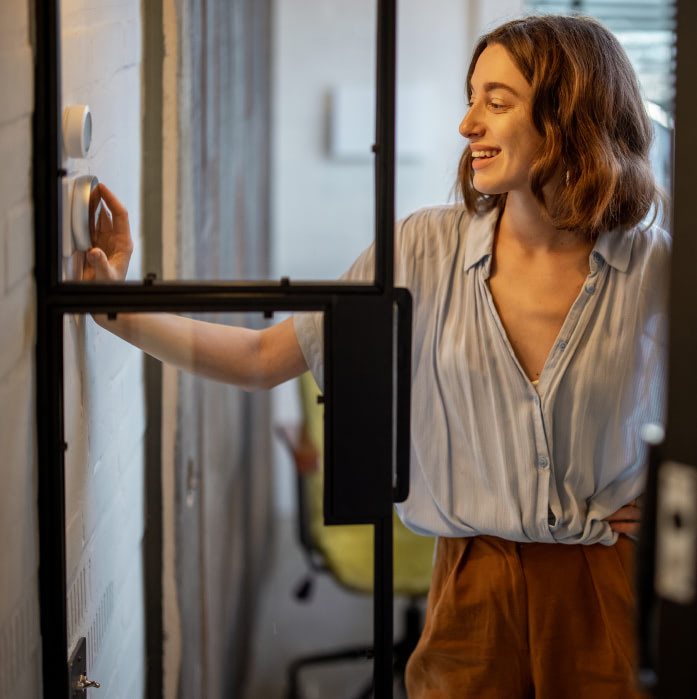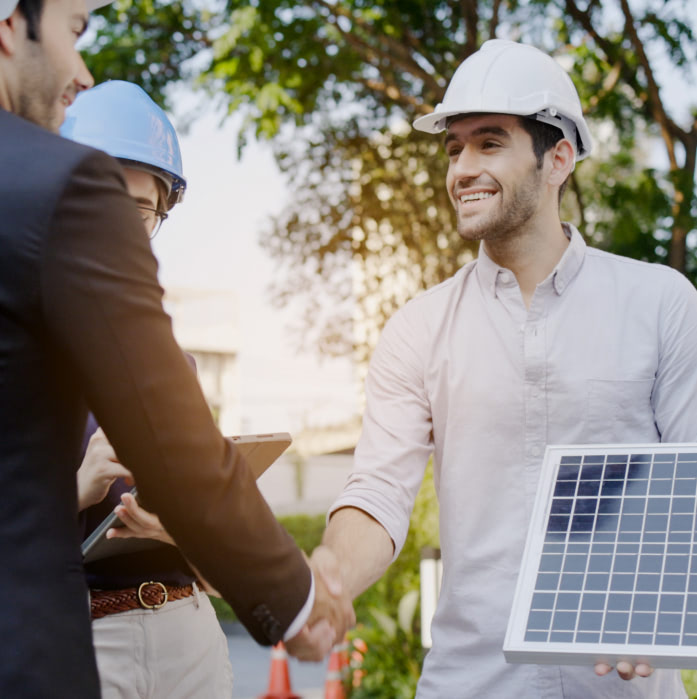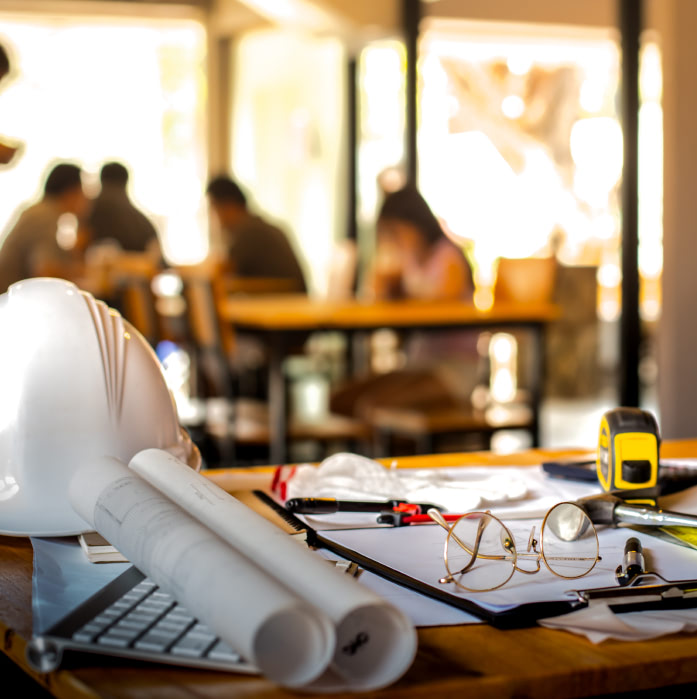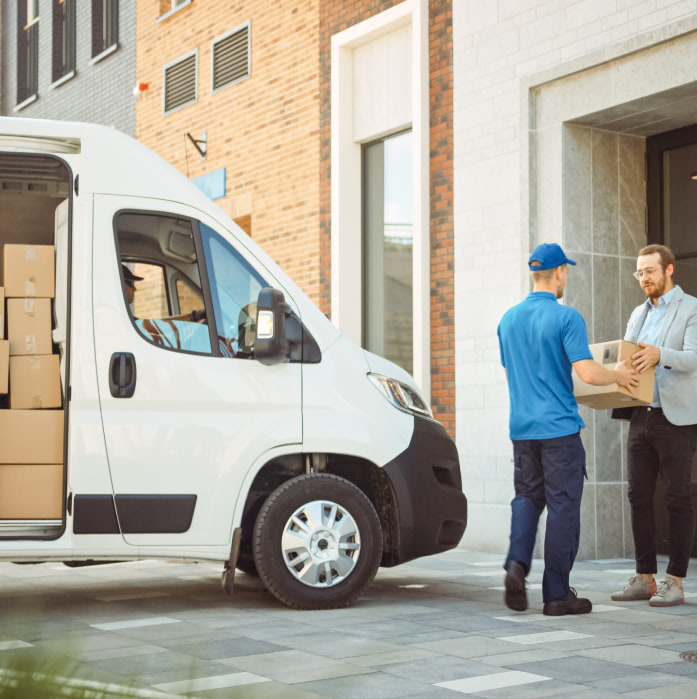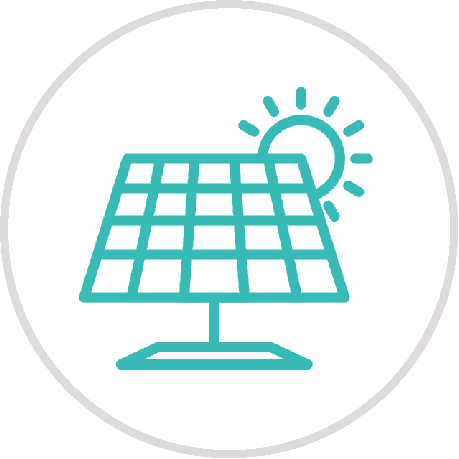 GENERATE YOUR OWN ELECTRICITY
Solar panels allow your business to generate its own electricity for free during daytime hours. This will reduce your business demand from the grid and save you thousands on energy bills.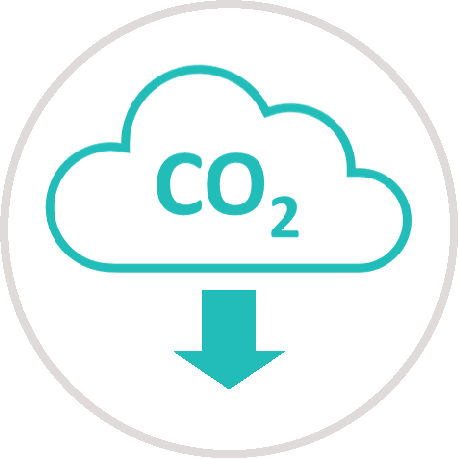 Producing your own solar energy can effectively reduce your carbon footprint, enhance your company's commitment to sustainability, and improve your business reputation.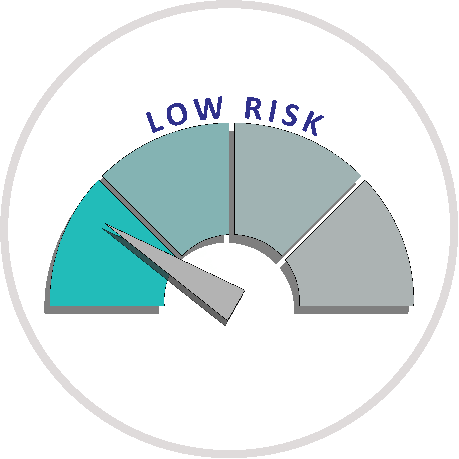 LOW RISK & LOW MAINTENANCE
Solar Panels are a low risk and reliable energy asset that provide high value returns. Solar PV is a proven low-maintenance source of clean energy.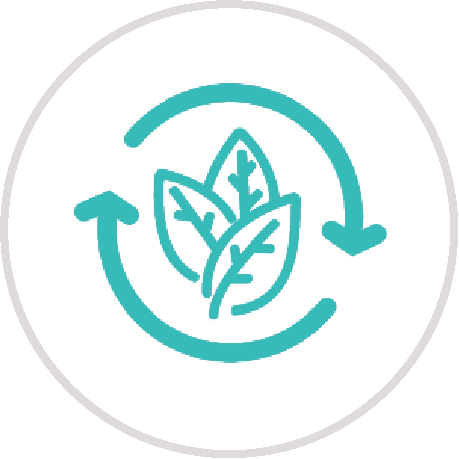 ENVIRONMENTAL SUSTAINABILITY
Solar energy is a sustainable and clean energy source that generates power without emitting harmful greenhouse gases.
With Vivid Edge More is possible!
Commercial Solar As A Service Journey
Building a sustainable business with low energy costs can be
time consuming, complicated and expensive.  Vivid Edge is here to help.
Please click the Contact Us  button below to find out more.
Unlock your energy efficiency potential with Vivid Edge today
ACHIEVE YOUR SUSTAINABILITY GOALS WITH CONFIDENCE AND EASE
Let us know your email address and we will contact you