Transform the

Energy Efficiency


of your business
is the average energy waste in commercial buildings​

We will identify and solve your energy waste, using our . . .

With
VIVID EDGE

, your trusted energy efficiency advisor,
you can

significantly reduce energy

usage and cost
with

no capital

required.
Projects backed by institutional funds
Our carbon tracker measures the energy and carbon reduction impact of all our projects.
On average we have saved our customers over 70% on their energy consumption, and the projects
have all been cashflow positive from day one!
Save time and money by partnering with Vivid Edge on your journey to a more energy efficient business.
What our customers have to say
We were surprised at how easy it all was. Vivid Edge were really good to deal with and looked after everything for us, it was seamless.
We were impressed with their flexibility, 'can do' attitude, technical insight and commercial awareness.
This is a no brainer, every month we are delaying is costing us money.
Energy Efficiency As a Service
The journey to Net Zero takes time, resources and expertise.
You can focus on your core business while Vivid Edge will identify and solve your energy efficiency issues. We absorb the effort, cost, and risk of your energy upgrade.
Enjoy savings from Day 1. Let the energy savings pay for your upgrade!
Reach your carbon reduction target with less effort and no upfront spend, while ensuring a more sustainable planet for future generations.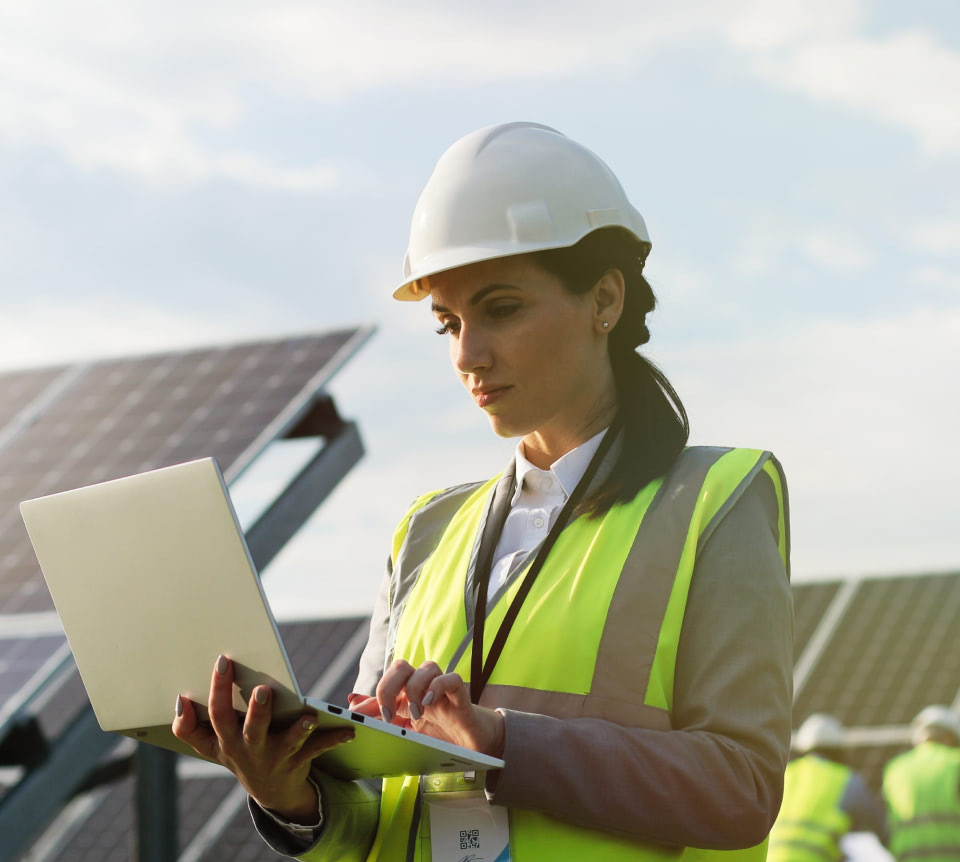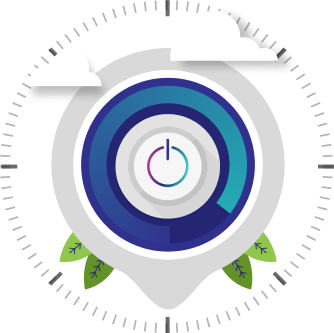 With Vivid Edge on board
your Net Zero energy efficiency journey
has never been simpler or more effective
Steps to Energy Efficiency
It's simple. Let Vivid Edge do all the work until your savings commence
Collaborative Cooperation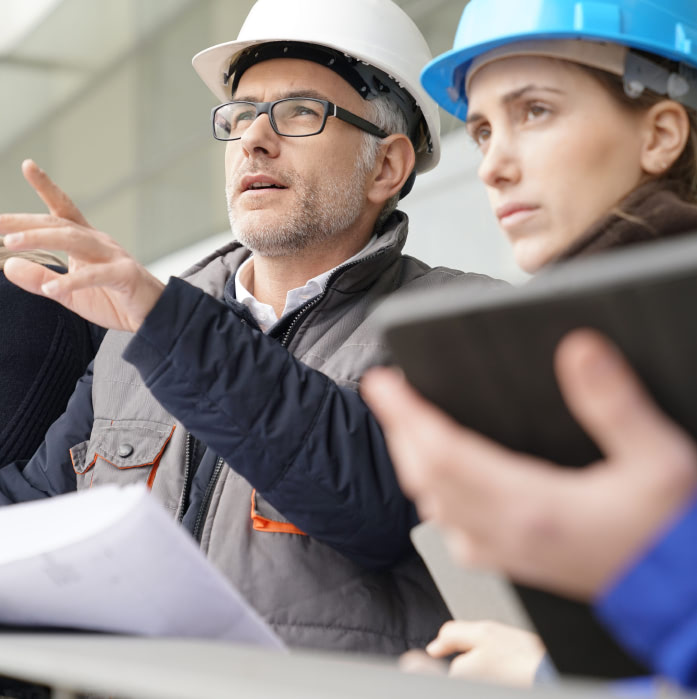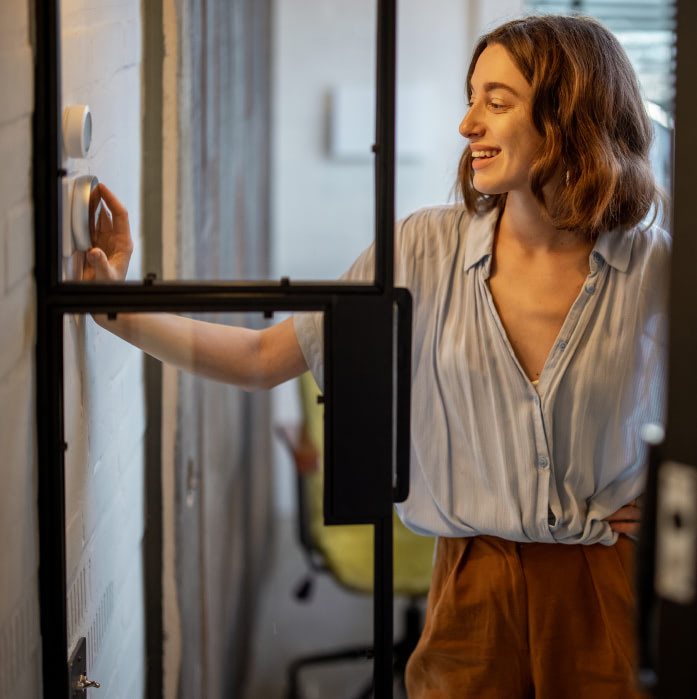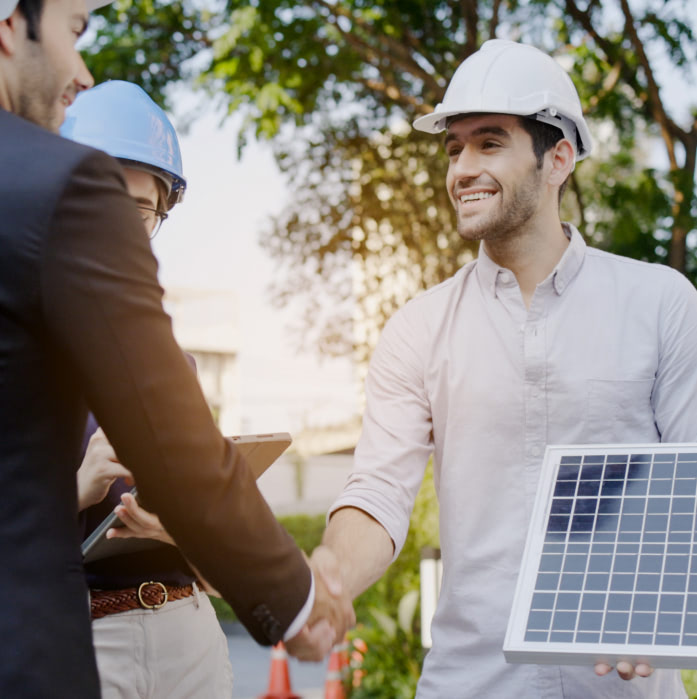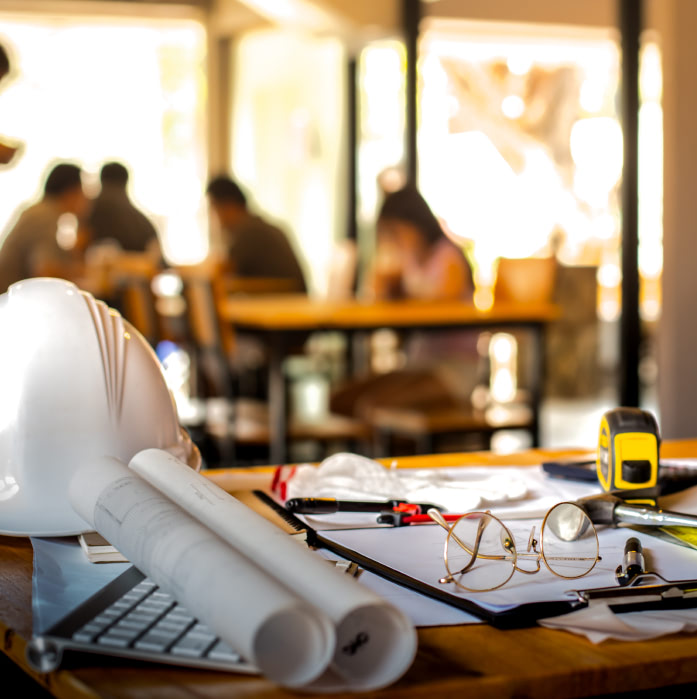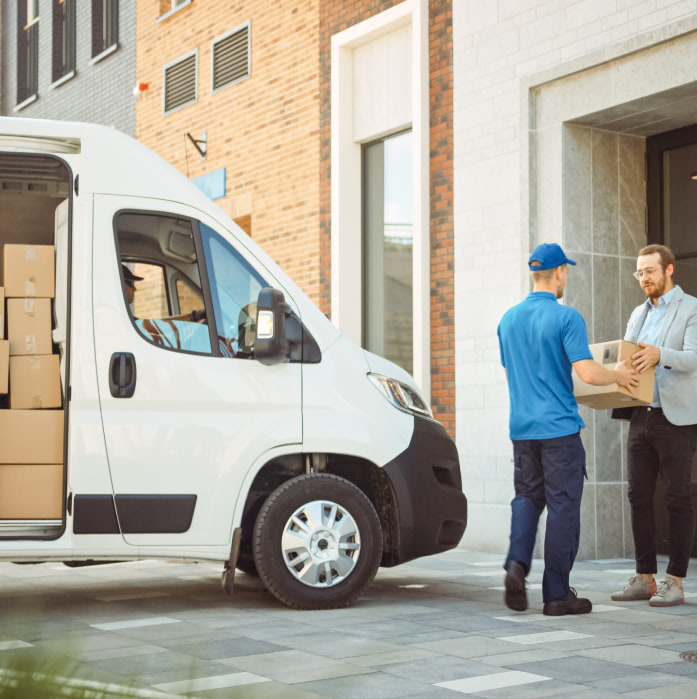 We can get your net zero ambitions off to a flying start, saving you time, capital and effort. We can work with your preferred advisors, suppliers and maintenance providers in different locations internationally, to deliver a complete portfolio rollout.
Get the best possible energy efficiency solution that fits into your journey to Net Zero. Capitalise on your carbon management program by partnering with our experts who will give you peace of mind, flexibility and choice. Our model is simple and cost effective, we take away the hassle and eliminate risk.
Have you identified energy efficiency measures for your customers? Let us partner with you to deliver the projects under our energy efficiency service model.
To achieve the best possible pathway towards Net Zero, you, the energy advisor, play a key role in our energy efficiency partnerships. We enable projects that may not otherwise happen due to capital, resource and time constraints.
And for your clients who are seeking to achieve ISO50001 recertifications, we can enable projects that will address your continuous improvement requirements.
Engineer, Procure and Construct contractors
Have you a project opportunity you are seeking a funding partner for? Talk to us today.
Partnering with Vivid Edge means that we can fund the entire turnkey solution. Your client may be customer less compelled to undertake a value engineering exercise as, accessing the premium solutions can be cost prohibitive initially. At Vivid Edge, we take the pain of the initial financial burden away and allow our EPC partners to design, supply and install the optimum solution that from a life cycle perspective, offering increased and sustained
savings, improved performance and increased operating resilience for your client.
Do you wish to offer your large multinational customers the option of delivering your product under a service model? We can help, talk to us today.
Gaining customer confidence to mobilise decarbonisation projects is just one of the many benefits you will experience when you choose to partner with Vivid Edge. Our unique delivery model eliminates capital and resource constraints and helps bring projects to fruition.
With Vivid Edge, More is Possible!
We are a Multi-Award Winning Business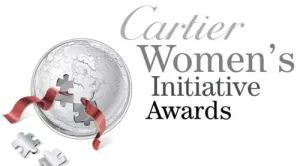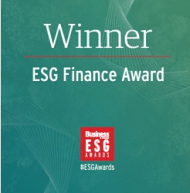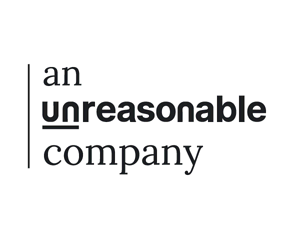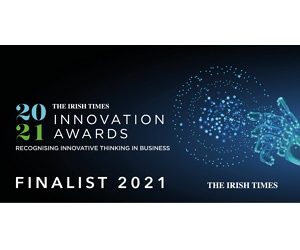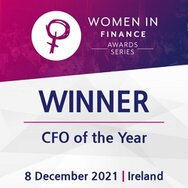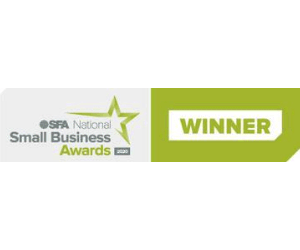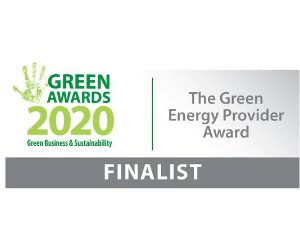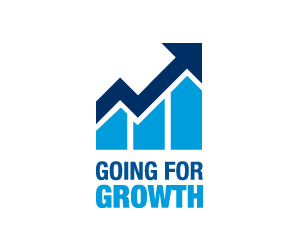 Proud to connect together
This event is a unique opportunity to engage with the EU Corporate Sustainability Reporting Directive, gaining insights into optimized sustainability reporting for businesses. The Zero Carbon Roadshow offers a platform to explore progressive approaches and technologies for realizing your company's zero-carbon objectives. By joining this event, you'll connect with industry leaders and peers, equipping yourself […]
Welcome Richard Huggard, our new Sales Director at Vivid Edge! Richie believes that now is the time to make the necessary improvements in sustainability and climate action, ensuring a safer world for future generations. Sales Director Richie Huggard brings a wealth of expertise to Vivid Edge, with 30 years of experience in sales, operations and […]
Unlock your energy efficiency potential with Vivid Edge today
ACHIEVE YOUR SUSTAINABILITY GOALS WITH CONFIDENCE AND EASE
Let us know your email address and we will contact you